This is a really messed up story.
A young woman researcher was forced to climb to safety after being stalked and then attacked by a pack of at least 3 Grey Wolves.
It gets worse.
After making contact with local authorities, who immediately requested  helicopter assistance because the woman was in a remote area, (3 hours by foot) The Washington State agency told local law enforcement that helicopters were not permitted to startle wolves due to their protected species status.
After insistent pleas made by the local police, the State agency decided to make an exception  allowing the use of a helicopter in
the rescue effort.
Apparently the wolves' well being is more valuable than human beings to this particular agency. Thanks to  local law enforcement and the Department of Natural Resources (Federal)
in persuading this crazy State agency to do what should have been a  "no-brainer".
People have really become second class citizens and are apparently expendable to other species of which have acquired protective status.
http://www.capitalpress.com/Washington/2...-by-wolves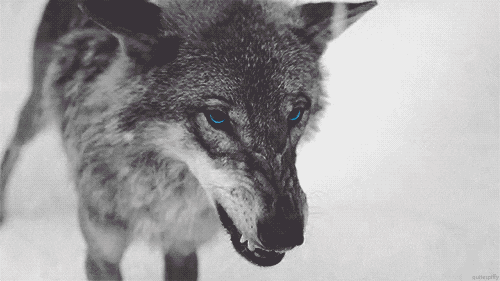 ---
ᎳhᎬᏁ Ꭺ ᎶuᏁ ᏟuᏞᏆuᏒᎬ fᎪᎥᏞs, Ꭺ ᏒᎪᏢᎬ ᏟuᏞᏆuᏒᎬ ᏢᏒᎬᏉᎪᎥᏞs