Well it seems to be mostly working. It is expected that there will be some minor fixes in the coming days, weeks, months, years etc.
But here's to you JR and all the work you put in and will continue to put in.
* Did I say that as you told me?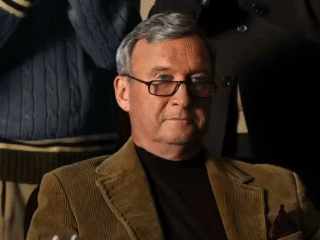 ---
Life is like a penny, you can spend it on what you like, but you can ONLY spend it once.
https://twitter.com/NigelLondon2014