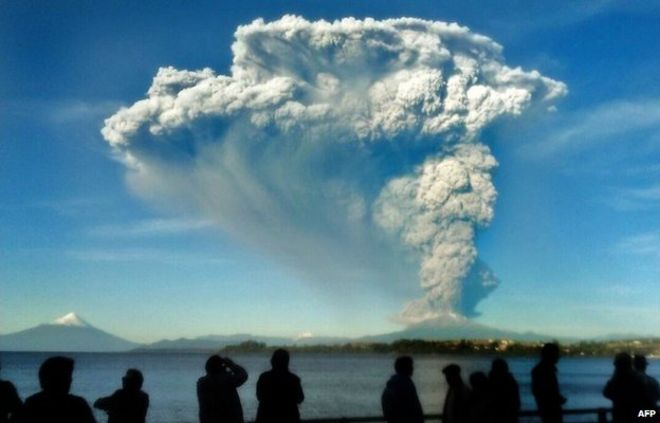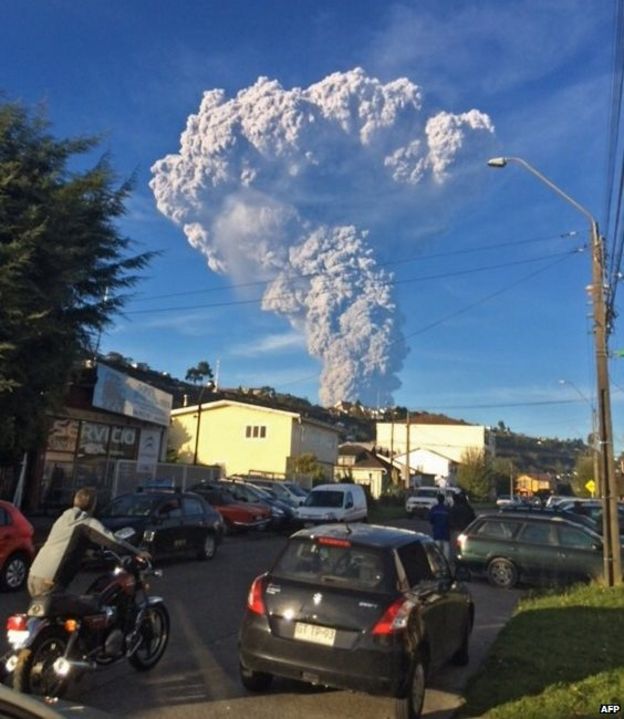 The Calbuco volcano in southern Chile has erupted for the first time in more than four decades, sending a plume of smoke and ash several kilometres high.
Alejandro Verges, a local emergency director, told the Associated Press that the eruption came as a surprise.
http://www.bbc.co.uk/news/world-latin-america-32425370
---
Life is like a penny, you can spend it on what you like, but you can ONLY spend it once.
https://twitter.com/NigelLondon2014