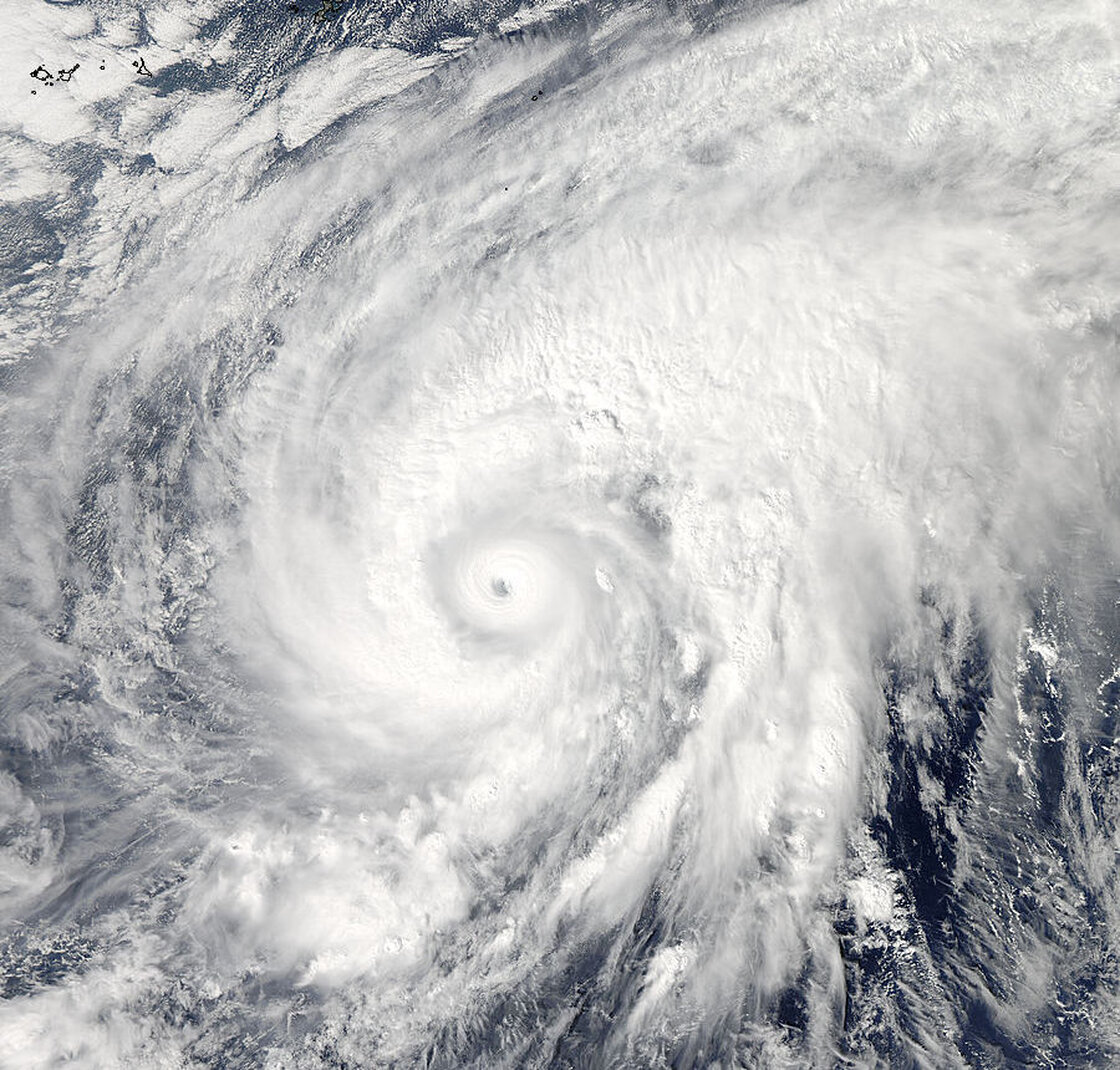 Typhoon Nuri has already had a remarkable run on this Earth.
The Capital Weather Gang explains that for 24 hours over the weekend, Nuri was a category 5 monster storm with maximum sustained winds of 180 mph, tying with Typhoon Vongfong as the strongest cyclone of the season.
But Nuri may actually make a name for itself after it loses its tropical characteristics when it moves north into the Bering Sea.
When it gets there, all the warm, tropical air it's pushing around will crash into a mountain of cold air and cause a violent explosion of meteorological energy that could propel this storm into history.
http://www.npr.org/blogs/thetwo-way/2014...ime-record
---
Life is like a penny, you can spend it on what you like, but you can ONLY spend it once.
https://twitter.com/NigelLondon2014