Seems like I'm always out of town when these things show up.
Oregon, where I reside presently, is home to many famous UFO encounters by a plethora of witnesses.
Fortunately, I actually seen my share of objects that can't be explained here in this area and it's a real hotspot for this phenomena.
The latest sightings, struck my curiosity because they are encounters with a type of vehicle that I've never seen before.
It's sort of a morphed cloud-like object that hovers for a while and then shoots off in any random direction.
Some have been seen alone, while others have been observed in groups.
It's been all over the local news here.
https://www.kgw.com/mobile/article/news/...-574914761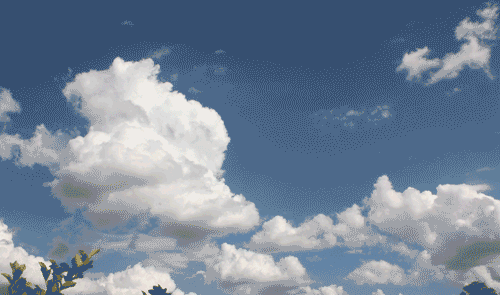 ---
ᎳhᎬᏁ Ꭺ ᎶuᏁ ᏟuᏞᏆuᏒᎬ fᎪᎥᏞs, Ꭺ ᏒᎪᏢᎬ ᏟuᏞᏆuᏒᎬ ᏢᏒᎬᏉᎪᎥᏞs