People's heads were exploding and blaming  
NAZIS
for Vandalism of a NYC Synagogue.

Well guess what
, it wasn't the Nazis. (or the Russians or Brett Kavanaugh)
HE WAS AN OBAMA SUPPORTER AND VOLUNTEER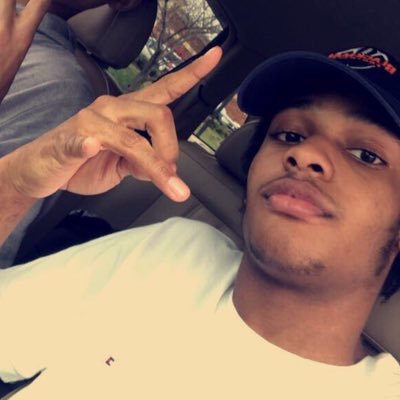 IF Obama had a Son!
James Polite was charged with a hate crime after his arrest Friday, the paper reported. He is also suspected of setting a rubbish fire at another Brooklyn synagogue on Friday prior to his arrest.
https://www.foxnews.com/us/vandalism-at-...-to-arrest
---
ᎳhᎬᏁ Ꭺ ᎶuᏁ ᏟuᏞᏆuᏒᎬ fᎪᎥᏞs, Ꭺ ᏒᎪᏢᎬ ᏟuᏞᏆuᏒᎬ ᏢᏒᎬᏉᎪᎥᏞs