Quote:As the nation prepares for the peaceful transfer of power on Inauguration Day, CNN is dreaming up scenarios whereby the Obama administration can keep power if President-elect Donald Trump and Vice President-elect Mike Pence were blown up as they prepared to take to oath of office.

On the Wednesday, January 18 broadcast of CNN's The Situation Room, host Wolf Blitzer aired a segment with a chyron featuring the headline "Developing Now." During that "developing" segment, Blitzer and correspondent Brian Todd discussed what would happen if the unthinkable occurred on January 20.
More:
breitbart.com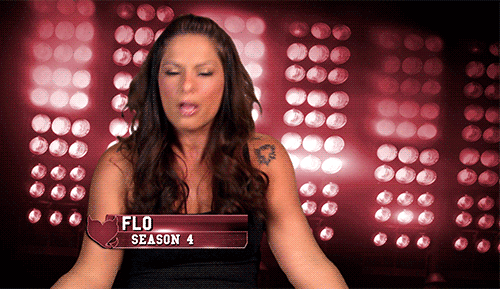 What the actual ğck .