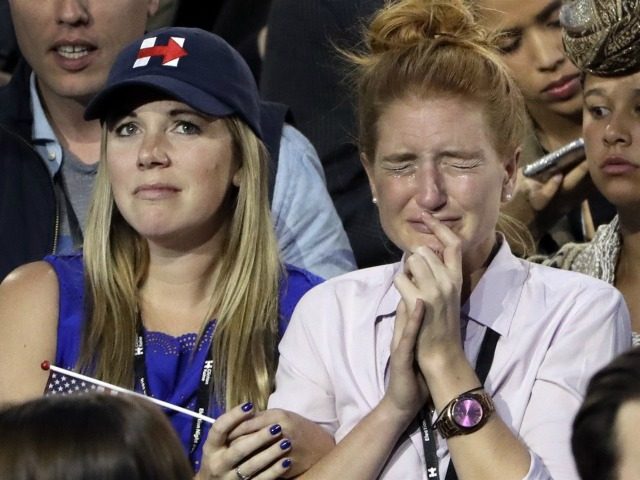 Stephanie Land writes at the Washington Post that Donald Trump's victory in the presidential election has robbed her of hope for the future, making dating a pointless endeavor:
In August, I went on six dates in one week. I had decided that I was ready to look for a partner.
Enough of this dating unavailable men a half-decade younger than me.
Check the rest out here:
http://www.breitbart.com/2016-presidenti...k-partner/
I love cougars.