We all have them.
One thing or another scared the bajezus belt off you as a kid.
I have many. lol.
Here's a recitation of a poem read to me at the tender age of 3
by my aunt who apparently enjoyed scaring the hell out of children.
I cried like Nancy Kerrigan when I heard this....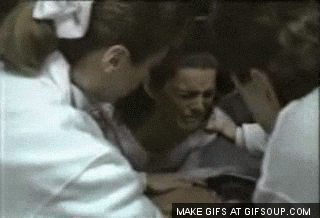 Without further ado....
---