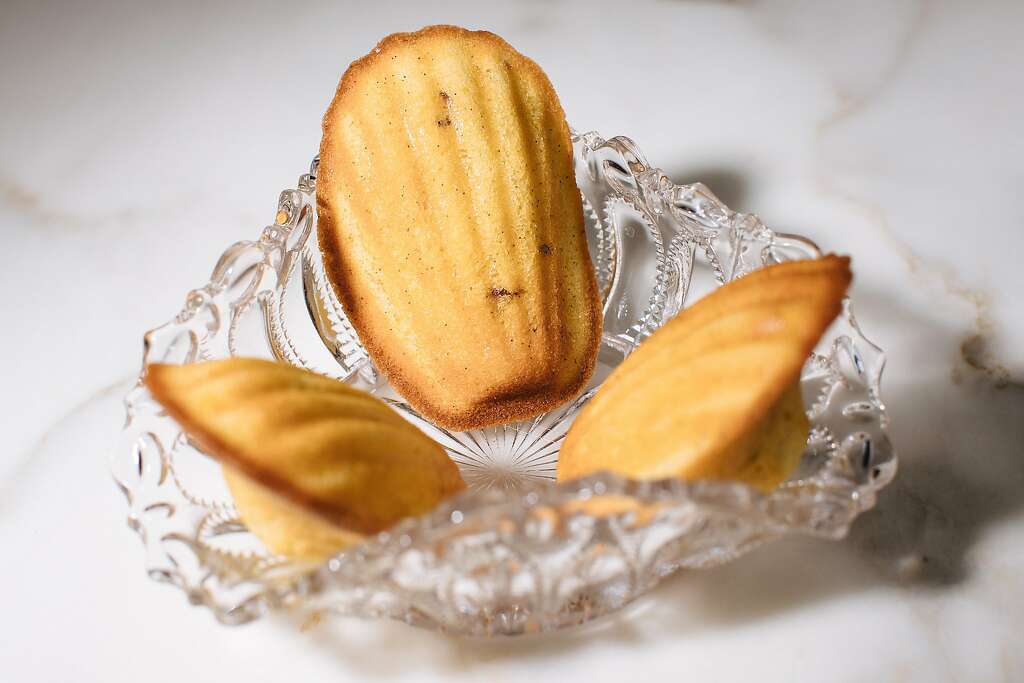 There are no tablecloths. The lighting is dim. The food is mostly bite-size.
On the other hand, it feels like a fancy restaurant. Reservations are encouraged. Service is formal. Oh, and it's expensive. Shockingly — possibly even traumatically — expensive. My bill for two people was over $400.
We didn't even get a bottle.
Bar Crenn reservations are available on Tock, the ticketing service used by restaurants like the French Laundry, Saison and Single Thread. You can book a caviar tasting ($165), the "carte blanche" tasting menu ($85), a reservation deposit ($50) or a counter deposit ($50). I admit I found the differences between these designations confusing, especially since Bar Crenn's website has no menu and, therefore, no prices listed. Why were some of these options tickets, and others merely deposits? How much could I expect to spend on food? What was the "carte blanche" menu? Did the "counter" option signify a more formal experience, like a chef's table, or a less formal experience, like sitting at the bar? Did any of them include drinks? (No.)
https://www.sfgate.com/wine/article/Can-...56cc2c98de