Looks a little something like this. This thread is especially for UniqueStranger, but of course for everyone who appreciates the natural wonders of the world. These pics were taken yesterday as we took puppy for a walk
Cornflower and fern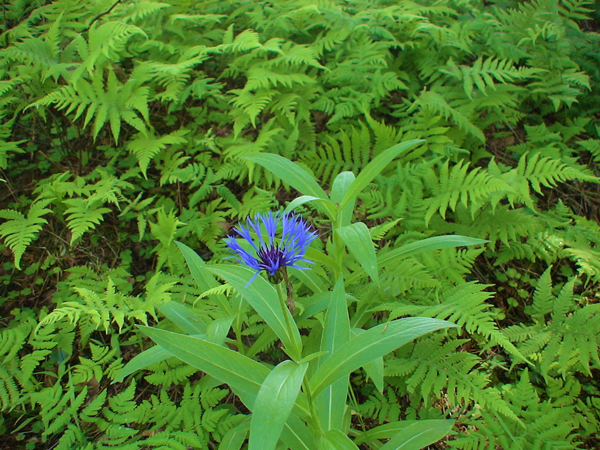 Vicia cracca (tufted vetch, cow vetch, bird vetch, boreal vetch)
Lupins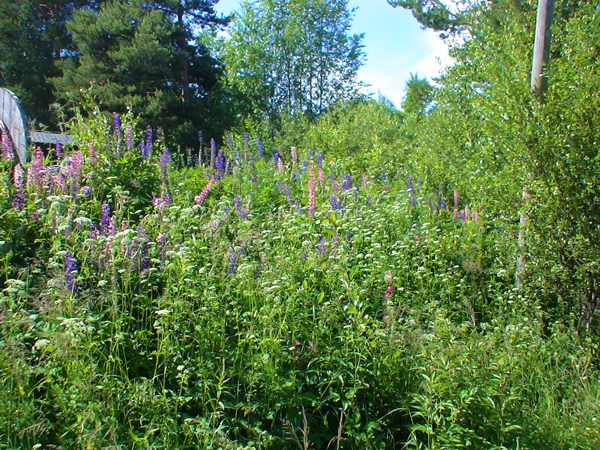 A black butterfly with white wing tips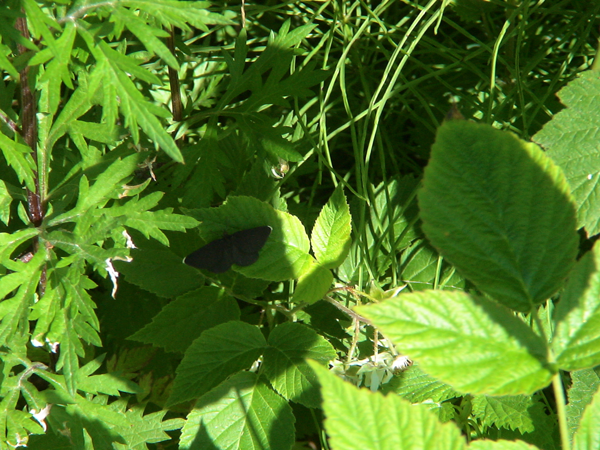 Lupins that invaded a pile of dirt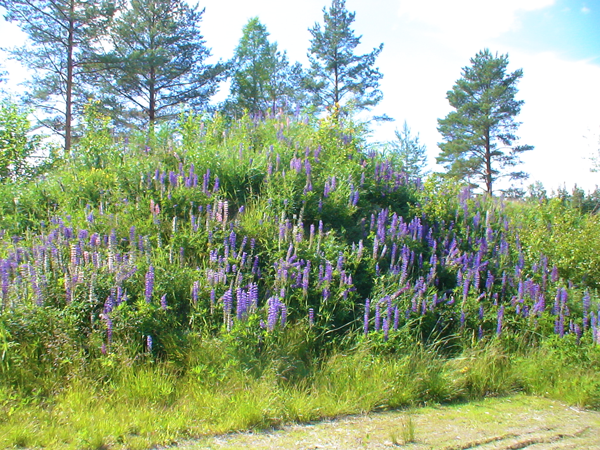 Buttercups, clover and queen Anne's lace aka Cow parsley. I'm just reading this interesting tidbit I didn't know: Cow parsley is rumoured to be a natural mosquito repellent when applied directly to the skin.
http://en.wikipedia.org/wiki/Anthriscus_sylvestris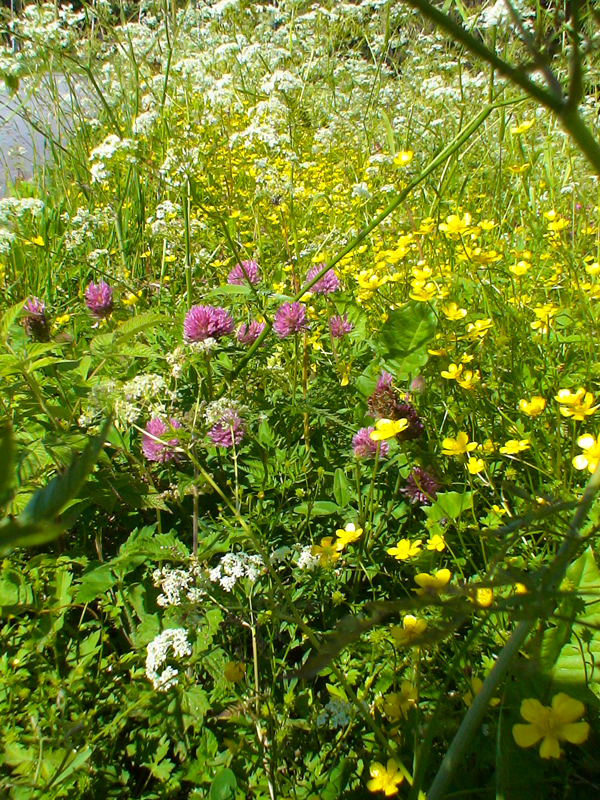 More queen Anne's lace, red campion and buttercups.
Another interesting fact is that queen Anne's lace is listed by the Swedish Army among the 14 most important plants in survival situations. The root is edible.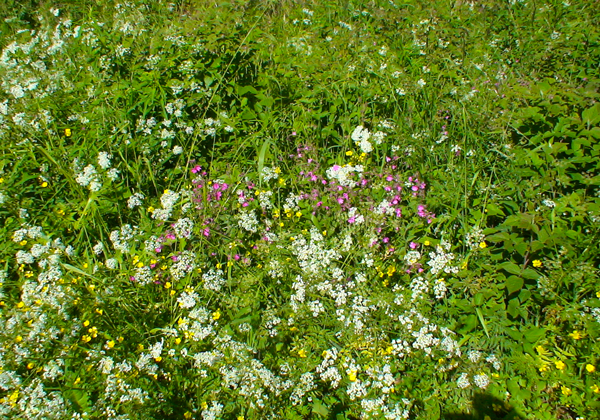 Daisies, bluebells and quees Anne's lace again begging for attention. It's everywhere!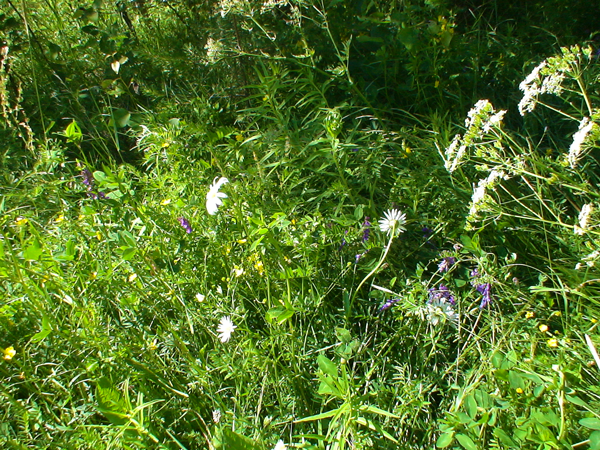 Yes, it literally is everywhere. Unfortunately they're past their prime so they're not as white as they were a few weeks ago. Funny though, after a long winter with snow piles there we get a sea of flowers that look like snow.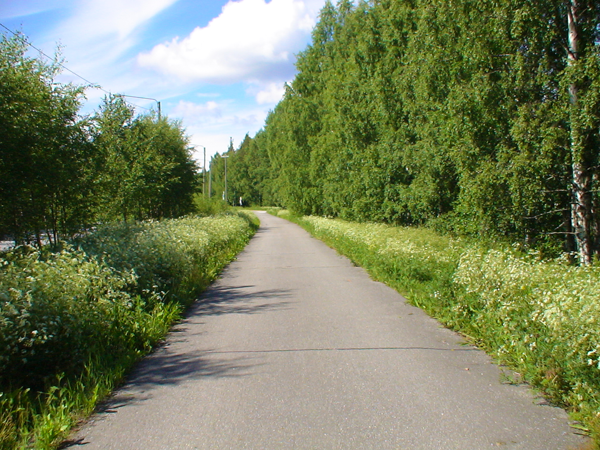 And these cute little Veronicas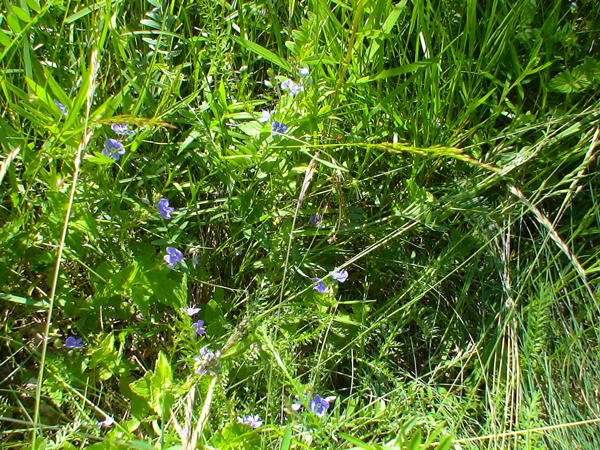 Ok, these aren't wild, but our rose bushes outside the sauna.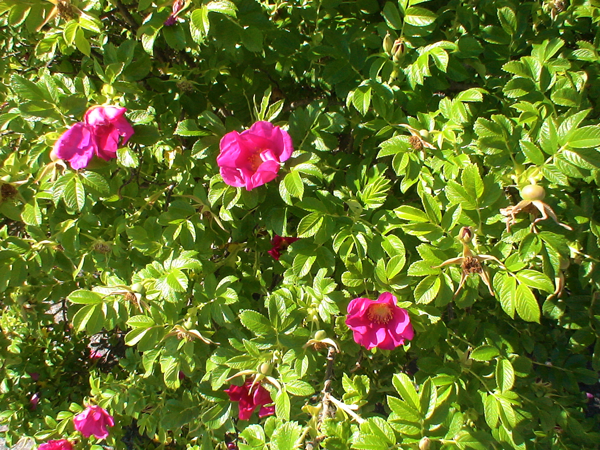 Bluebells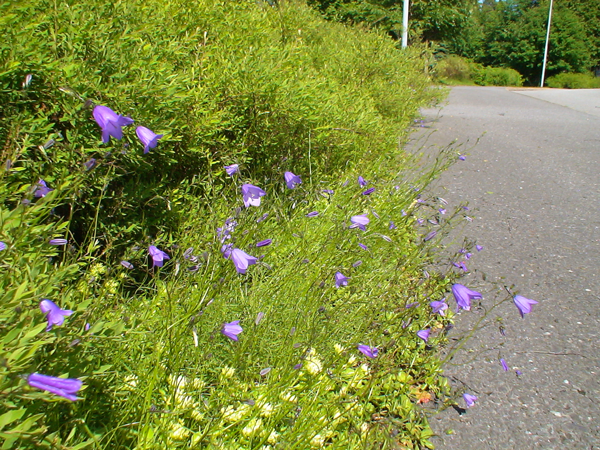 A garden with Irises, daffodils and some other stuff some 50 meters from home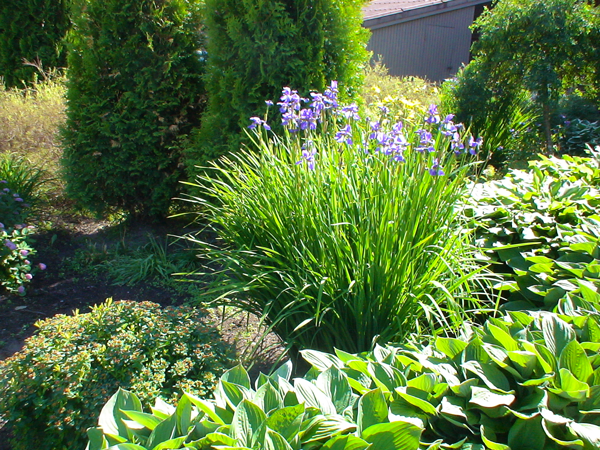 A wooden bear holding a... salmon (?) guarding the trash.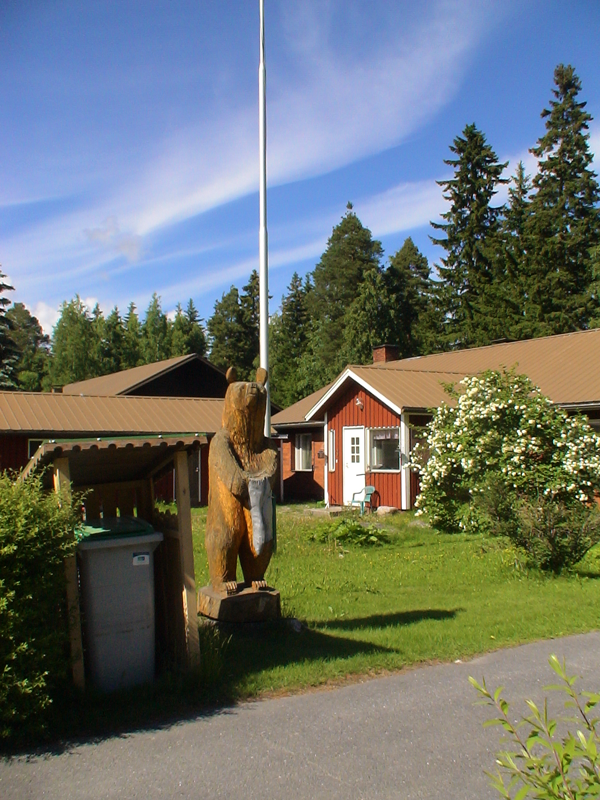 Some cute tiny pinkish white flowers that don't get the attention they need. The blueberries they grow up with are apparently their best friends.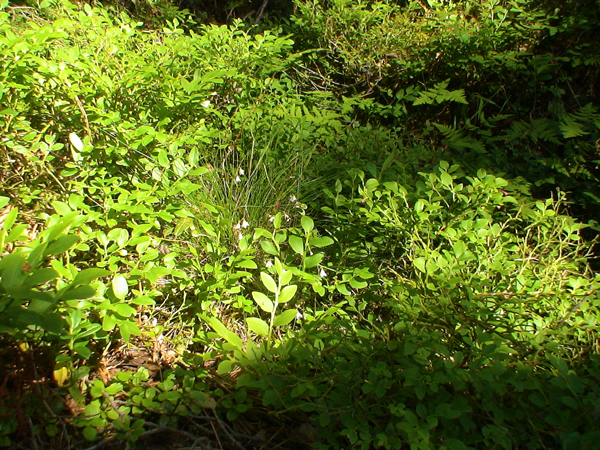 Kaiser's crown can't wait to burst out. This is like the neighborhood compost where people dump their grass clippings and garden stuff. Not surprisingly there are some weird plants sprouting there. You can tell by the amount of stinging nettles that the soil is rich in nitrogen and low PH.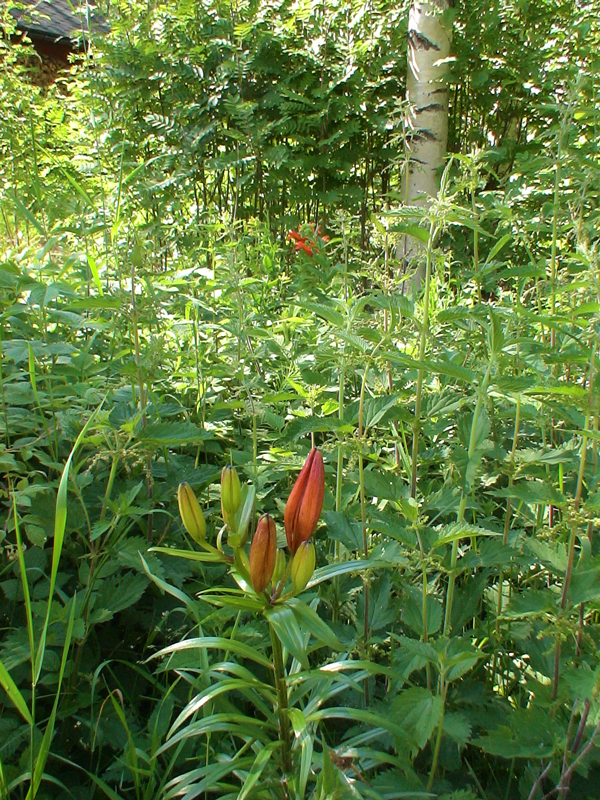 The one that couldn't wait to burst out. My Grandma had these. I love them.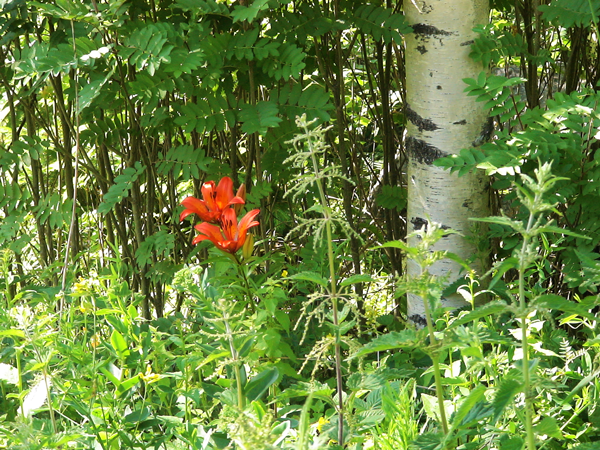 Red campions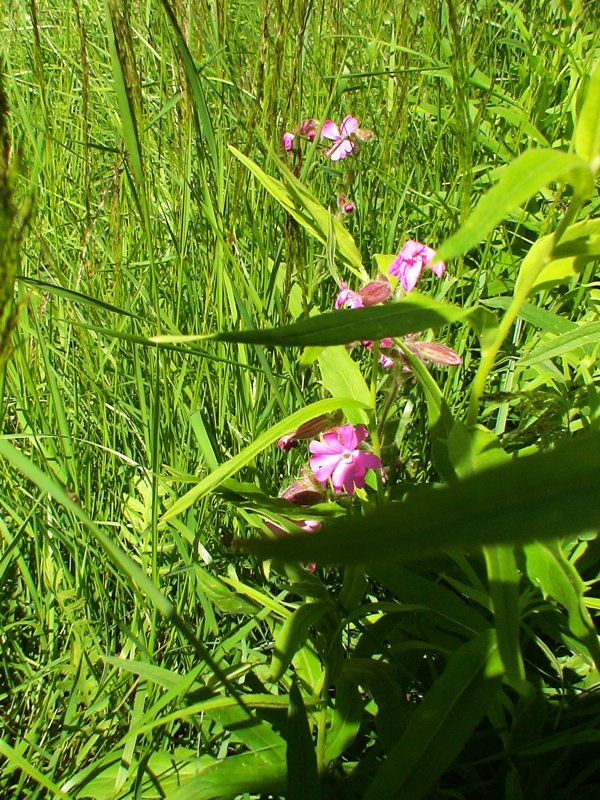 A boulder that decided to split. That's the view from our living room window.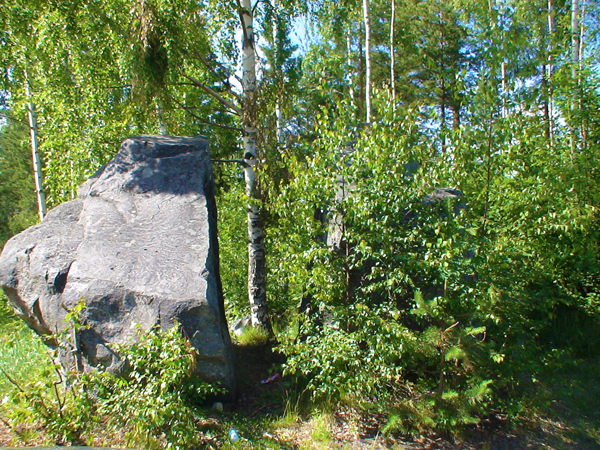 One of my flower beds. I decided to go wild this year and leave my pretty weed in there.
Forgetmenots and buttercups.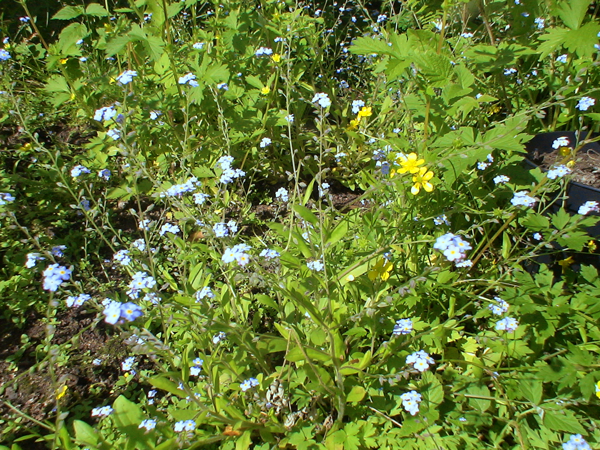 And hops of course.