creepy story...
'Active Worlds is an MMO from 1995 that nobody really plays anymore. That's where this story begins.
YouTuber vinesauce plays unusual games all the time, and recently he took to exploring some of Active Worlds. For the most part, Active Worlds seems like a digital graveyard that nobody roams anymore. At least, that was the case until Vinny came across "Hitomi Fujiko." '
'Some of you may wonder, could this have actually happened, is the video legit? It's hard to say, though at the start of the video Vinny says it is all real...'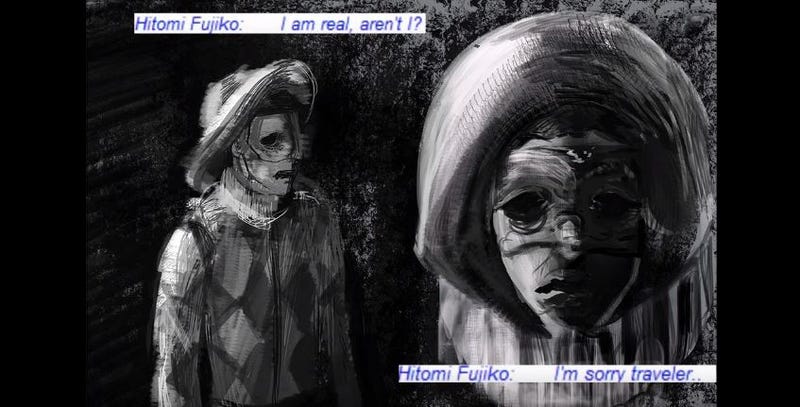 http://kotaku.com/youtubers-journey-into...1767500088
---
Just Plain Nuts.