Flu shots/covid booster
Am going to get flu shot soon. Trying to find open slot but so far nada..maybe too early. I always get it every year. Either cvs or costco. As for covid boosters, thats being held off for now, i had reaction day after getting one in july. Felt fluish for 40 hours followed by small rash.
Anyone else getting flu shot?
Topic starter
Posted : 10/09/2022 12:06 am
yes, I never get the flu shot but got it this year, we have just come out of winter, as the government made it free, and have had two Moderna boosters. Didn't have any bad reaction. Had Covid in March, BA2 most likely and felt another Covid a few months ago, most likely BA5 but it didn't develop into anything. Both times caught it off housemate. Housemate is in denial that we had Covid as the rapids were all negative, so technically we didn't have it. 
Posted : 10/09/2022 12:10 am
Flu shots normally cost 20 dollars, but luckily my insurance covers that cost.
Topic starter
Posted : 10/09/2022 12:13 am
$25 here, but if you are pensioner or on disability etc, it's free. 
Posted : 10/09/2022 12:14 am
Interesting. I paid 25.00 cash when i was young like in my 30's. Some places even offer 40.00 for a shot
Topic starter
Posted : 10/09/2022 12:16 am
Never had a flu shot and won't start now. I'm rarely sick.
Posted : 10/09/2022 9:50 am
Oh us kids had all the common childhood illnesses. Right after they started the inoculation program. 
Posted : 12/09/2022 4:33 am
Back in the day i hated getting sick... but lol, i didnt mind missing out on school work
by the time i was in my 30s and 40's i still got sick. I was working at some day treatment centers for mentally handicapped people for a number of years. And i got so used to being sick it didnt bother me at all.
Topic starter
Posted : 14/09/2022 6:28 pm
Yeah I'd almost welcome the sniffles so I could stay home for a couple of days
Posted : 15/09/2022 4:26 am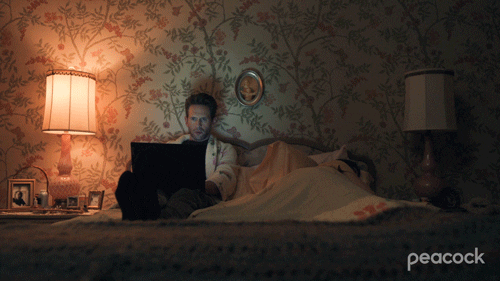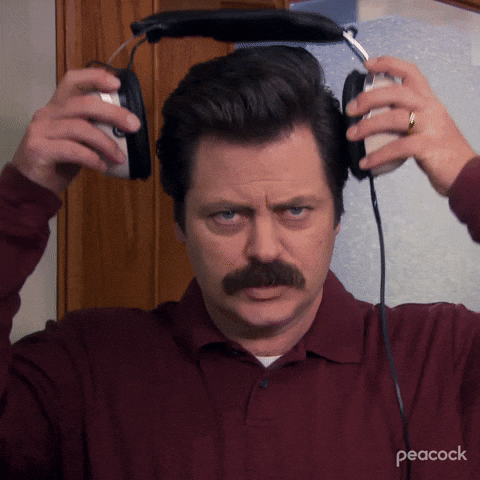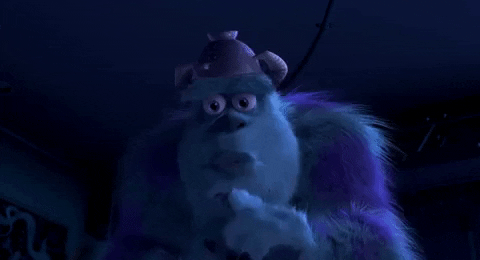 Posted : 15/09/2022 11:43 am
Still havent scored a timeslot to get flu shot. Unless the supplies arent being produced in time? I mean i could wait till mid october. But when the weather turns cold, it will be a concern. Today its high 80's
Topic starter
Posted : 21/09/2022 11:37 pm
I just had another cold like illness. Not Covid. But I guess with no masks on anyone, anywhere Every type of cold or virus is going around. The Covid wave is dropping off fast though. Australia was so cut off from the world with the border being closed from the start that we probably had less flu than other countries? 
Posted : 25/09/2022 12:12 am
no monkey pox please..
it is the gay disease at the moment.
Posted : 25/09/2022 12:13 am