Have a nice labor day holiday (USA)
monday is labor day holiday... finland already had thiers in may. Beaches will be crowded plus the temps will be in the mid 100's
Topic starter
Posted : 05/09/2022 5:17 am
It's labor day alright. I worked all weekend and I went to work at 6 am this morning. I have to get up before 5 to have my morning espresso and take pupster out.
Now summer weather is gone, it's chilly af with a harsh northern wind.
Some old text from the 16th century described the Finns as making the strongest beer in Europe and they need it because it sucks here and they work really hard
Posted : 05/09/2022 2:28 pm
Oh and Happy Labor Day!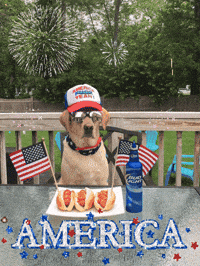 Posted : 05/09/2022 3:22 pm
cloudy bleh chilly labor day,here
Posted : 05/09/2022 4:56 pm
Winter is coming
Posted : 05/09/2022 5:00 pm
yeah..don't both you & me know it..usually hits us first..
Posted : 05/09/2022 5:12 pm
Yeah I'm surrounded by water so it keeps the temps more even. Although it can get foggy and the temps flatlining just above freezing for weeks. I prefer the freezing crisp fall days that makes the leaves create such magnificent colors!
Posted : 05/09/2022 6:50 pm
funny you should mention that..
was foggy here this am..was going to mention that above but omitted it
..of course you prefer the fall..same here being we both are libras..heh
Posted : 05/09/2022 7:01 pm