Happy 4th of July!
Normally we'd have bacon cheese burgers on this day, but I ate lunch at the Vietnamese grill so there's no room for burgers!!
I'll have a hotdog or 2 later not to be seen as totally anti-American
Have a wonderful day everyone!
Topic starter
Posted : 04/07/2023 5:23 pm
I had hotdogs if anyone wondered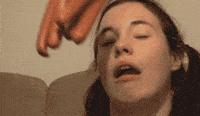 Topic starter
Posted : 05/07/2023 7:58 pm
i had both-hotdog & hamburger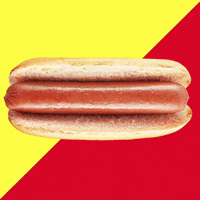 fireworks & parade & all that..twas a good 4th!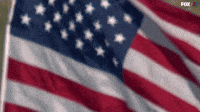 Posted : 08/07/2023 8:56 pm